Taiwan-made world map shows Mongolia as a part of China
Taiwan-made world map shows Mongolia as a part of China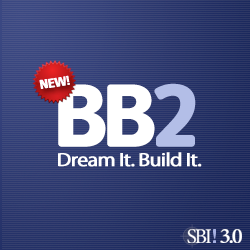 Recently, Chinese Hong Kong-based company's website www.sdcc.com posted a map that shows Mongolia as a part of China. The Ministry of Foreign Affairs of Mongolia addressed the Embassy of the People's Repiblic of China to Mongolia requesting to determine and explain this matter.
The Chinese Embassy in Ulaanbaatar made a contact with this Chinese company and got an information that this map is a part of the Taiwan-made world map. The Embassy of the People's Republic of China in Mongolia clarified this matter through its Ministry of Foreign Affairs and informed that company make corrections.
The Embassy of China in Ulaanbaatar officially announced that the map-related issue is not a position of the People's Republic of China.